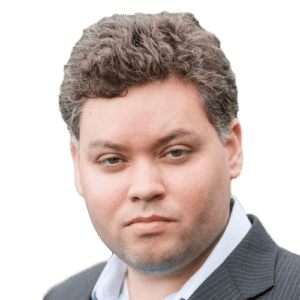 Ryan is currently the Campaign Director for Decriminalize Psilocybin. His main area of focus is political strategy as he is very well-versed in the rules and regulations related to local and Statewide politics. His experience in the industry began in 2012 where he participated in a Statewide campaign to legalize cannabis in Michigan. Unfortunately the campaign was unsuccessful at the time because there just wasn't enough support. However he took what he learned during that time and applied it to California beginning with co-founding Monterey County NORML in 2015. In 2018 Ryan played an integral part in assisting a ballot measure in the city of Marina to regulate cannabis businesses. The initiative was successful and passed by a vote of 67% in favor.
Ryan is very passionate about changing the landscape of laws surrounding both cannabis and psilocybin mushrooms. He is a critical thinker who enjoys educating others on the political tools that we have but may not know about. Ryan is excellent at bringing people together in order to collaborate on a shared vision. He is incredibly captivating as he is a wealth of information when it comes to the political processes involved in direct democracy. He also assisted with several local level campaigns in various cities for city council members that now sit on the dais today.
Taking what he learned on a micro-level by helping regulate cannabis in the city of Marina he is now living in Los Angeles. This is his current home base as he continues on his path to help change the legal landscape of psilocybin mushrooms in California. If you would like more information on the campaign He is building please visit the website by clicking here.