Expert Guidance For Your Cannabis Business
The go-to cannabis consultants for investors and business owners who want to be successful in the California cannabis market
Trusted By










Navigating the Complex World of Cannabis Compliance
---
We offer services to assist you with understanding cannabis regulations in California. Whether you're just starting or already operating our services can help you improve where you are today.
Phone Consultation

Paying for a 30 min consultation will get all your specific questions answered.

Investor Due Diligence

Thinking about investing in cannabis real estate and/or business? Add an expert to your team.

Permitting & Licensing

If you are ready to obtain a local cannabis permit or State license, we can get it done.

Operational Support

Once you're licensed there's many regulations to follow, we'll help put the pieces of the puzzle together.

Electrical Engineering

Powering up your cannabis operation with expert electrical engineering

How to Become a Compliant Cannabis Business in California
---

If you want to learn more about starting a cannabis business, check out our permitting page. We discuss important things to consider when it comes to obtaining a cannabis permit.
Local Regulations

Does your city or county even allow for commercial cannabis activities?

Proposed Location

You'll need to own or lease a property in the right zoning to apply.

# of Permits Available

Cities and counties usually limit the amount of permits they'll issue.
How Can We Help You Accomplish Your Goals?
---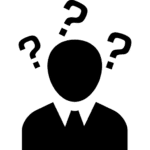 How to Get Started
Learn the basics of getting a cannabis permit & license in California.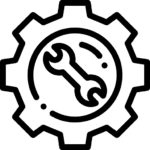 Our Services
We can help you obtain a cannabis license and stay compliant when you begin operations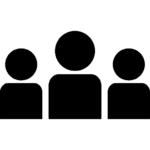 About Us
Find out who we are and what our background is in the cannabis industry.
Cannabis Podcast Episodes
---