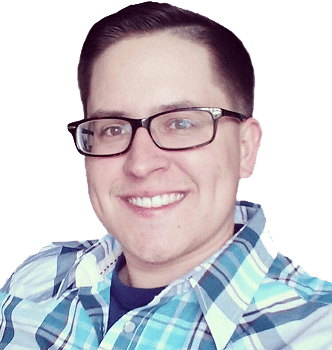 Joey Espinoza is a cannabis compliance specialist who works and lives in Monterey County, California. He has worked in the cannabis industry since 2010. Over the past ten years, Joey has had the opportunity to experience every aspect of the cannabis industry. 
From 2010 – 2013, he worked as a General Manager of a hydroponic store in Salinas, California. It was through this experience that he was able to learn all about cultivating cannabis. 
In 2014, Joey co-founded CannaFreedom, which was a medical delivery service in Monterey County. Through research and self-education, he navigated the laws related to medical cannabis in California (Prop 215 & SB 420). He was able to incorporate the business himself and set up a legitimate cannabis operation.
In 2015, Monterey County began to discuss regulated commercial cannabis. Joey is a co-founder of Monterey County NORML and Coastal Growers Association. These two organizations served as advocacy groups to help influence sensible cannabis regulations. It was through these experiences that he found a knack for understanding cannabis regulations.
For the past four years, Joey has run a cannabis compliance business known as CannabisPermits.com. He specializes in helping companies stay up-to-date on local & state regulations. Joey also assists with ongoing operation compliance by doing site visits and performing compliance audits. He has helped dozens of cannabis businesses obtain local permits and state licenses. 
In 2018, Joey co-founded a couple of Prop64 cannabis businesses. A dispensary along with a distribution business. He was successful in selling both of those companies and now does compliance consultation full-time.
The experience of running his own cannabis companies, under current California law, has given him invaluable knowledge of what it takes to remain fully compliant.